In this post, you will find complete information on how to check Zong number.
After reading the post you will know your Zong number and also know how many ways to check Zong number.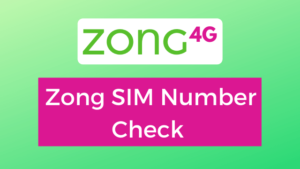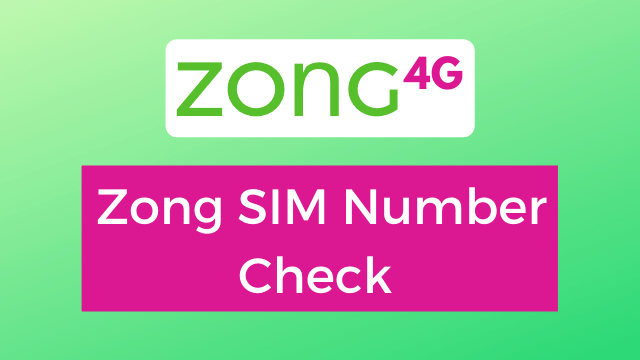 How to Check Zong number
How to check the Zong sim number is easy You can check Zong SIM number by following the steps given below.
Step 1:
First, you open your mobile dial pad and dial *100*1#, and press the call button.
Step 2:
Enter another SIM number.
Note: Write down the mobile number of a friend or your brother or if you have another SIM, write down his number.
Step 3:
You will receive a Zong number on the mobile number you entered.
Zong Number Check Code
Zong number check codes work on some numbers and not others. If one code does not work, check the other code.
Dial *7772# and click the call button. The mobile number will be displayed on your screen.
| | | | |
| --- | --- | --- | --- |
| Network | Check | Price | Charges | Code |
| Telenor | Number | Free | *7772# |
If your *7772# code doesn't work, type *8# and clicks the call button. If the *8# code does not work then check all these codes, *0# *1# *2# *3# *4# *5# *6# *7# *8# *9#.
I hope you have checked your Zong number. After reading this post, if you are having any problem checking the Zong SIM number, let us know in the comment box.