Assalam-o-Alaikum Welcome to Tech Solution Guruji. My name is Khadim, I live in Pakistan. I Share technology and telecom information at tech solution guruji.
About Tech Solution Guruji
I Share Technology and Telecom information with you on the TechSolutionGuruji website.
The information given to you on this blog/website is briefly stated.
Complete information of all Pakistani networks such as Jazz, Telenor, Zong, Ufone,
All packages and information of Zong, Telenor, Jazz, Ufone.
Complete information about telecom.
Latest technology updates.
And much more.
Tech Solution Guruji was started on 9 Oct 2019.
Admin: Malik Khadim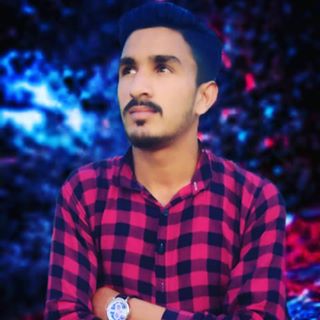 Malik Khadim is the owner of the tech solution guruji.
Email ([email protected]) me if you would like to contact me. Or contact us by visiting the contact page.
You can also contact us on social media.
Facebook Page
Instagram
Twitter
❤ If you think this website is helpful to you, be sure to tell your friends about it.❤