If you also want to know about the My Zong App, What it is and what its users are, what features are given in it. And besides, all information is told to you how you can log in to it, so stay with us here.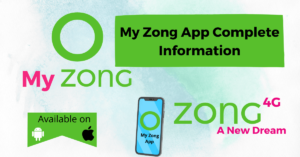 What is My Zong App?
My Zong is an application developed by CMPak-Zong and launched in 2016 so that Zong users can view their SIM packages usage details. 10 million people have installed it so far. In addition, it has many features that are described below.
You can see the current balance

Recharge online SIM using scratch card or Debit card/EasyPaisa

Can get an advance emergency loan

View usage calls data and SMS And also view postpaid payment and usage details.

Can activate any Zong bundle

Free Internet: Take advantage of the 6GB (200 Mb Daily) offer on first registration. And get MBs from Reward

Share balance from your prepaid Zong number to another Zong prepaid number

Block unwanted calls and SMS

You can download the tax certificate

You can live Chat with Zong representative

And much more…
I told you about the features that most people use the most. There are many more features inside the My Zong app. Now I will tell you how to log in so that you can use their features.
My Zong App Login
logging into the My Zong is very easy, just follow the steps below.
Step 1:
First, you need to download/install the My Zong App from the Play Store or Apple App store, then open the app.
Step 2:
Select the language you want to use and click continue.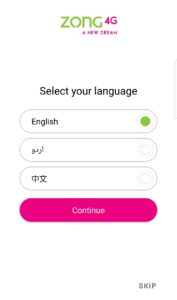 Step 3:
Enter your current Zong SIM number then click on the arrow.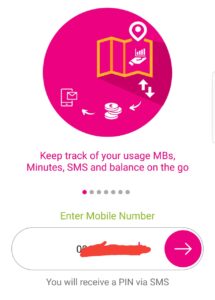 Step 4:
You will receive an SMS on the current SIM which will have a 6 digit pin. Enter the PIN and click on Login.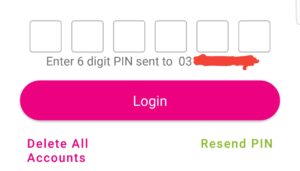 Set a profile or you can click the skip button below.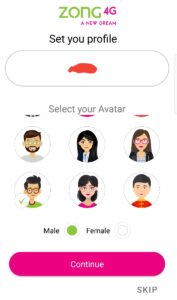 You are successfully logged into My Zong App then use and enjoy the feature in the app.