If you have forgotten your Telenor sim number and now you want to know your Telenor number then in this post you will know how to check Telenor number and also know Telenor number check code who are working to check the Telenor number.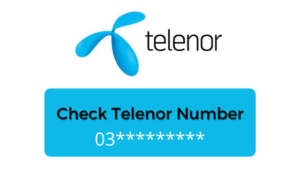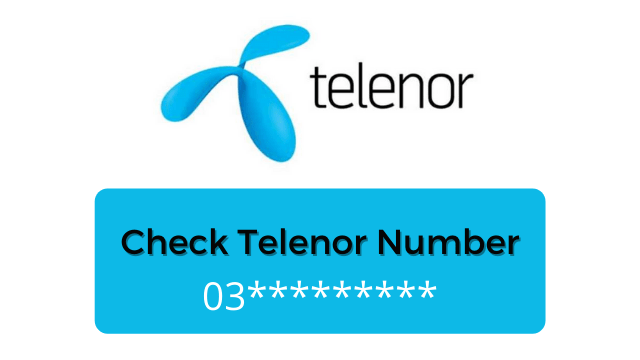 Let me tell you 4 ways to check Telenor sim number, using which you can check the Telenor number very easily.
How to check Telenor number
I have noticed that some people forget their Telenor SIM number and they do not know how to find out the sim number late. That's why here are some easy ways to check your Telenor number. Using which you can easily check your sim number.
All the ways mentioned below are working to check the Telenor number. You can use any of these methods. 
Dial *710# and view the number

Send a Message to 7421 to get the number

 Call 7421 to check the number

With My Telenor App
Telenor Sim Number Check Code Without Balance
The easiest way to check the Telenor SIM number is to first open your mobile dialler and Dial *710# then you will get the number.
Find Telenor Number (via SMS and Call)
To view the Telenor number, go to Message writing options and send "My no" to 7421. Immediately after sending the message, you will get the sim number in reply. or call on the 7421.
Telenor Sim Number Check Code
*710#
To 7421 send SMS
Call on the 7421
Telenor Sim Number Check Online ( Via My Telenor App)
You can see your Telenor mobile number in 4 steps. Just follow the step below. Learn more about the My Telenor app full information.
Step 1:
First of all, download and install the My Telenor app.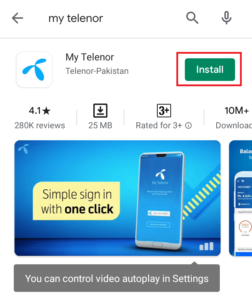 Step 2:
Open the Telenor app.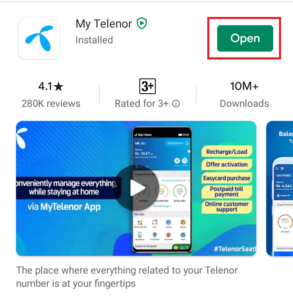 Step 3:
Click on the Start button.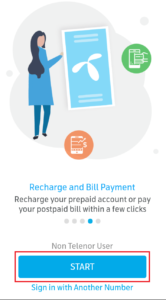 Step 4:
On the Telenor app home screen, you can easily see your Telenor number.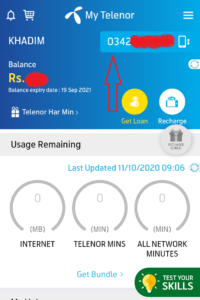 When you see the number of Telenor in the Telenor app, then there should be no balance in your SIM, or else the balance will be cut in your SIM.
Telenor Number Check Code
Which code is used to check the number of Telenor SIM? Find out which codes are now working to check Telenor numbers.
| | | |
| --- | --- | --- |
| Network | Price | Code |
| Telenor | Free | Empty SMS to 7421 |
| Telenor | Free | Call on the 7421 |
I hope you have checked your Telenor sim number. if you are having any problem checking the number, then tell me in the comment section below. If you like the post, then definitely share it with your friends.
Also Read: